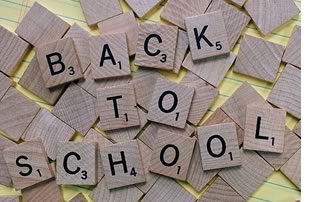 All orders of $200 or more submitted from August 1 through Labor Day, 2017 will receive free shipping. This offer includes CLASS enrollments, curriculum kits, achievement testing services, as well as all products or services on our website.
The free shipping offer is only available on shipments within the continental U.S., or to those with APO/FPO addresses. Shipments to foreign countries are excluded.

Please be sure to select the option of "free shipping" for your qualified order when you arrive at the point in your order process where you are asked to select your preferred method of shipping. In cases where customers qualify for free shipping, Christian Liberty reserves the right to make the ultimate decision regarding which method of shipping is appropriate.

Before long, summer will slip away ... so place your order today and save!




(800) 348-0899
custserv@christianliberty.com