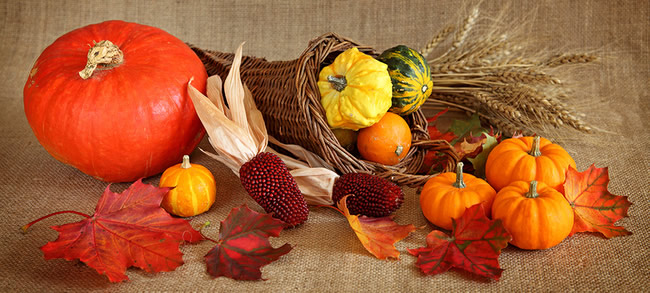 GET 50% OFF!
Select items in November

Plus Free Shipping
on orders of $40 or more!

The Thanksgiving season can be quite enjoyable, but it represents something far more important—giving thanks to God for His blessings, even as the Pilgrims did after their first harvest in the New World. The Pilgrims were, however, more than just thankful English colonists. They were people who saw themselves as pilgrims in this world, who traveled to the New World to be able to worship God as they thought proper.
Christian Liberty is offering a discount of 50% or more* on select items in November in celebration of Thanksgiving. We have a couple of books about the Pilgrims and their colony that you will appreciate. Younger children will enjoy Stories of the Pilgrims, while high school students and adults will find The Mayflower Pilgrims interesting as a supplemental reader. We are also offering Pilgrim's Praise, a music CD by Judy Rogers that reminds us that we are all pilgrims on the earth and need to look to God daily as our Good Shepherd. This sale lasts from November 1 through November 30. Go to the Sales page of our website to find each of these titles.
Finally, we are offering free standard shipping on any order of $40 or more,* including the purchase of gift certificates, curriculum kits, and online CLASS enrollments. To be eligible for free shipping, the shipping address must be within the continental United States or an APO or FPO address. (Qualifying orders will be presented with a Free Shipping option at time of checkout. You must select this option in order to receive this offer. Method of shipping will be determined by Christian Liberty.)

Please note that or shipping department will be closed from November 20 through November 24.

*For retail customers only.